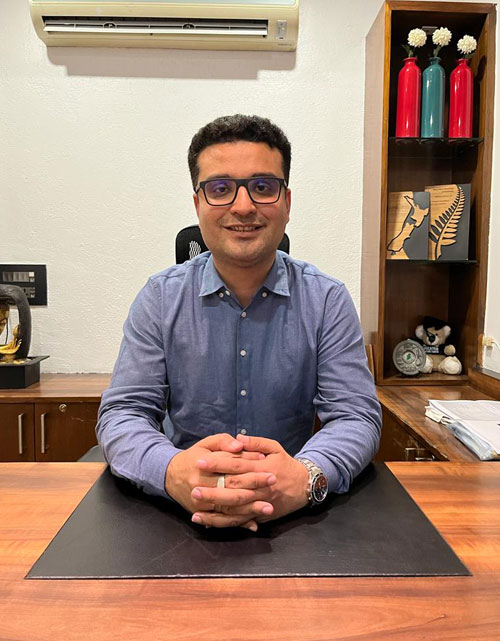 Dear Old Boy,
I take this opportunity with profound gratitude and humility as I assume the role of President of SJOBA for the term 2023-2024. It is an honour and privilege to serve you and the association in this capacity and I want to express my heartfelt thanks for entrusting me with this responsibility.
As I step into this role, I am reminded of my own journey in SJOBA which began in 2012. Since then, I have seen it grow and evolve into the cherished alumni that it is today led by remarkable individuals such as our past presidents who have instilled and strengthened the enduring bond that ties us together today. I have always held firm that SJOBA is not merely an association or a network, but rather a family bound by the shared experiences and values we have cultivated during our time at school and thereafter serving our alma mater through SJOBA.
In the term ahead, I envision SJOBA as a dynamic community that offers something to each old boy and provides a platform that goes beyond nostalgia. Our current team is bubbling with new and unique ideas, and we promise a year filled with fresh excitement, events and intent providing an opportunity for all of us to connect and reconnect.
As president, I encourage each of our members to share their ideas and aspirations and together let us strengthen the foundations of SJOBA even further. On a personal note, my commitment to you is unwavering and I promise to work tirelessly to ensure that our alumni blooms and replicates the success of past years.
Once again, I thank you for the trust placed in me and I look forward to each member's support and participation for an eventful year to follow.
Yours Sincerely
ALMASTO KAPOOR
President
SJOBA
2023-2024